Professional genius ml player builds his dream house at a very young age following the trend of gaming
A young genius ML player is viral on social media for building his own dream house out of his own hard work. Yes, this young man is Hadji and he is trending for being a good player in Mobile Legends. His true name is Salic Alauya Imam and he is 16 years old when he started participating in ML tournaments.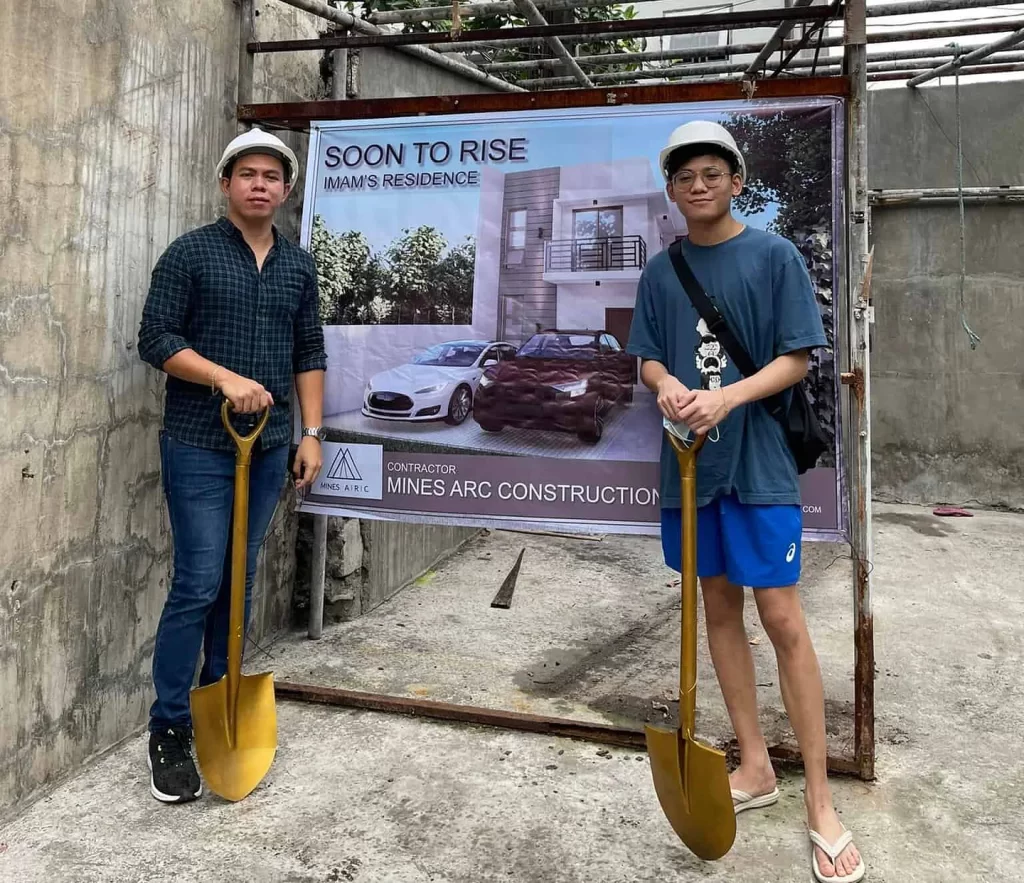 Hadji is a professional genius ML player who also won many battles and earn prizes. Who would have thought that these kinds of games will let you earn some serious money? It is then proven and tested and here's what this young player is doing right now.
In playing ML (Mobile Legends), there is no limitation. Your age, gender, work and personal information does not matter. As long as you have the skills to play this strategy game, you are all set. Male and female alike, this game is super addictive that many parents are complaining.
Most kids nowadays became addicts to playing ML to the extent. This game also has many downsides to it as it can lead to kids being unhealthy and lazy. On the other side of the coin, some players take it to the next level. This is what happened to this genius ML player who is now 'harvesting his hard work.
But wait, this young genius ML player is for sure a student as well. We all know that these players can shift their time and schedule both for studies and their hobbies. So, this is an inspiration to all students out there who wants to be MPL players to balance studies and gaming.
This genius ML player builds his dream house from playing ML. Although many people tell their kids to stop playing ML because they have no future in it, this one proved it wrong.
This only means that this genius ML player is super talented that he is able to carry on both his studies and ML. As a sort of inspiration to all youngsters who aspired to be gamers as well, you need to balance everything. That is all you need because after all, education is still the best asset no one can steal. – Clea | Helpline PH