E-Class Record for Grade 1-12 School Year 2023-2024(Free Download)
As stated in the DepEd Order No. 34 , the Most Essential Learning Competencies(MELC) shall continue to apply for School Year 2022-2023. However, classroom assessment shall follow DO 8, s. 2015 or The Policy Guidelines on Classroom Assessment  for the K to 12 Basic Education Program.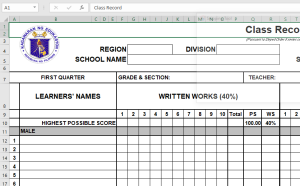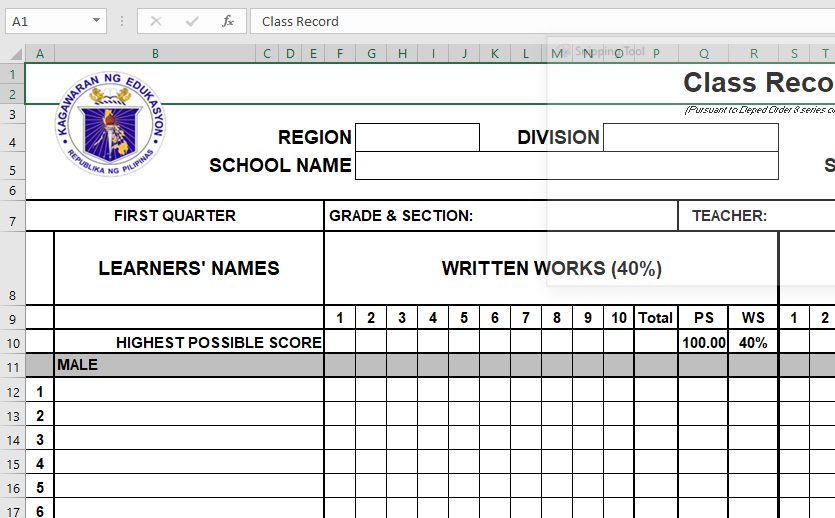 Below are links for the FREE Downloadable E-Class Record that would help you (teachers) in recording and computing students ' written outputs and performance tasks.
But still, it is the teachers' responsibility to double-check everything.